Science Videos
Molecular Fingerprint
Scientists at the Laboratory for Attosecond Physics have developed a unique laser technology for the analysis of the molecular composition of biological samples. Could a combination of laser sciences and molecular detection be cracking the limits of molecular sensing?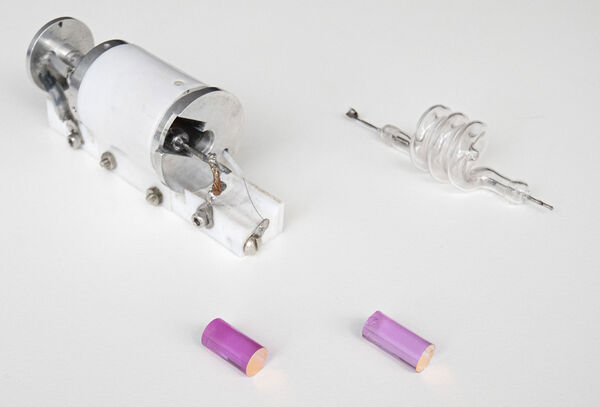 The world´s first functioning laser
On May 16, 1960, the laser was born. The device that Theodore Maiman built, still exists. Together with Ted Maiman's lab book, the historic laser is on display at the Max Planck Institute of Quantum Optics. Dr. Matthew Weidman, group leader of the attosecond metrology 2.0 team in attoworld, explains the individual components and the principle of how a laser works.
An attosecond physicist on the way to his doctor's degree
Johannes Schötz is one of the PhD students in the team of the Laboratory of Attosecond Physics. During summer 2017 we have accopompanied him with the camera. Here we present his work at the Max Planck Institute of Quantum Optics and the Ludwig-Maximilians Universität.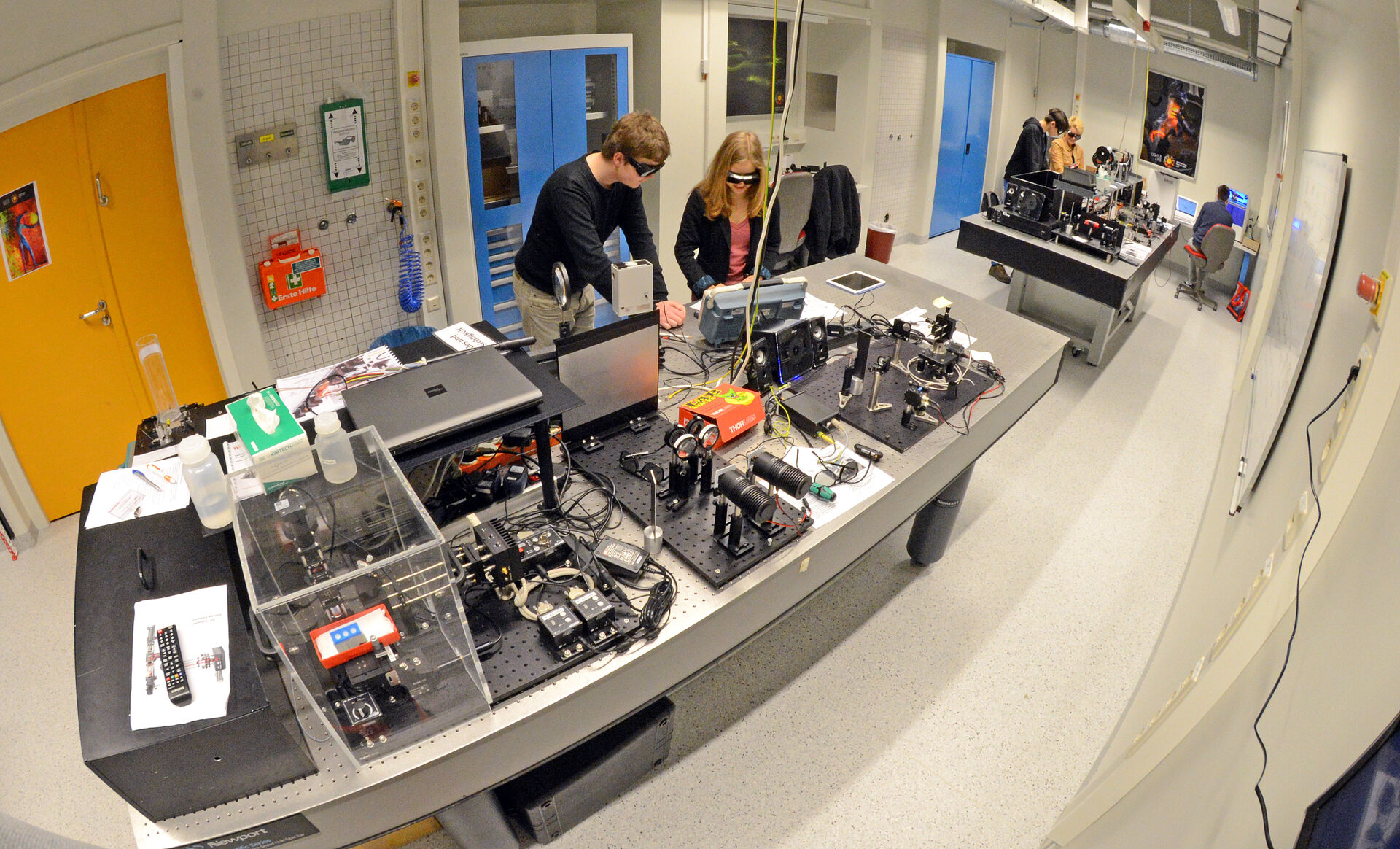 STUDENT ZONE
Experiments and more — From competitions, to current events, to a look inside the Photonlab, the student laboratory at the Max Planck Institute of Quantum Optics. Here, you will find everything worth knowing — especially for students.
BASIC LECTURES
Simply explained — Light is fascinating, hugely versatile and quite complex. With our video series, you can quickly delve into the mysteries surrounding photons, electrons and lasers.